Over the coming weeks, we're raising money to help tackle homelessness in Burnley. While the cost of living has impacted everyone in our community, homeless people living in addiction are especially struggling. Support services are oversubscribed, and individuals without permanent addresses can often drop out of the system altogether. 
How does COTS help people experiencing homelessness?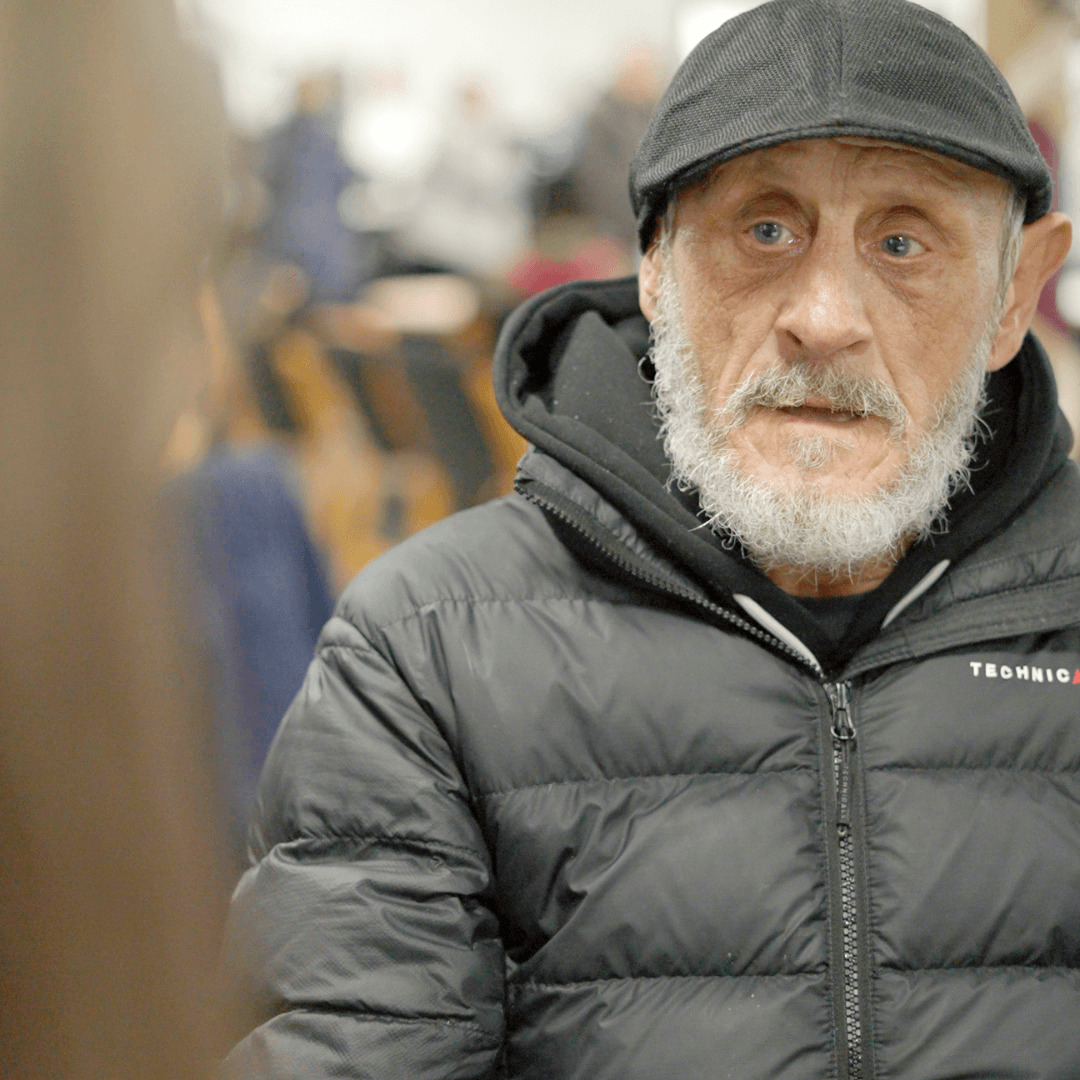 Provision of dignitary services
A hot shower, food and clothing. It might sound like simple steps, but by meeting people's basic needs, we assist them with taking their first steps towards creating change for themselves. As our visitors continue to access COTS, we offer them opportunities for addiction recovery, help towards temporary accommodation and link them with our partners.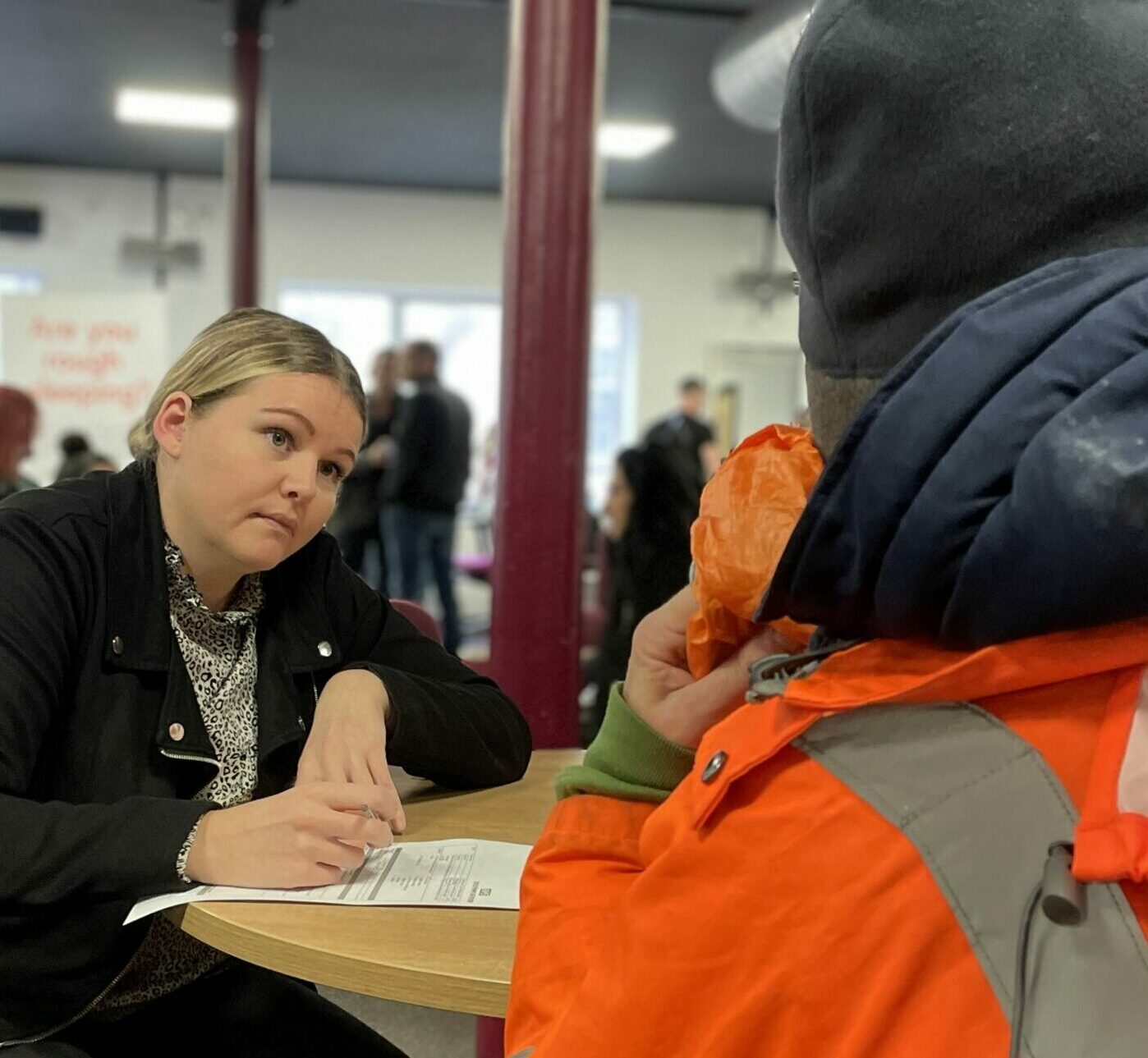 Conversation and care
Everyone who comes into COTS is welcomed with open arms. Many of our volunteers have experienced homelessness and addiction and can offer a brew and conversation to help individuals begin thinking about their recovery journey. We offer recovery groups here at the hub and invest in people's futures through voluntary opportunities.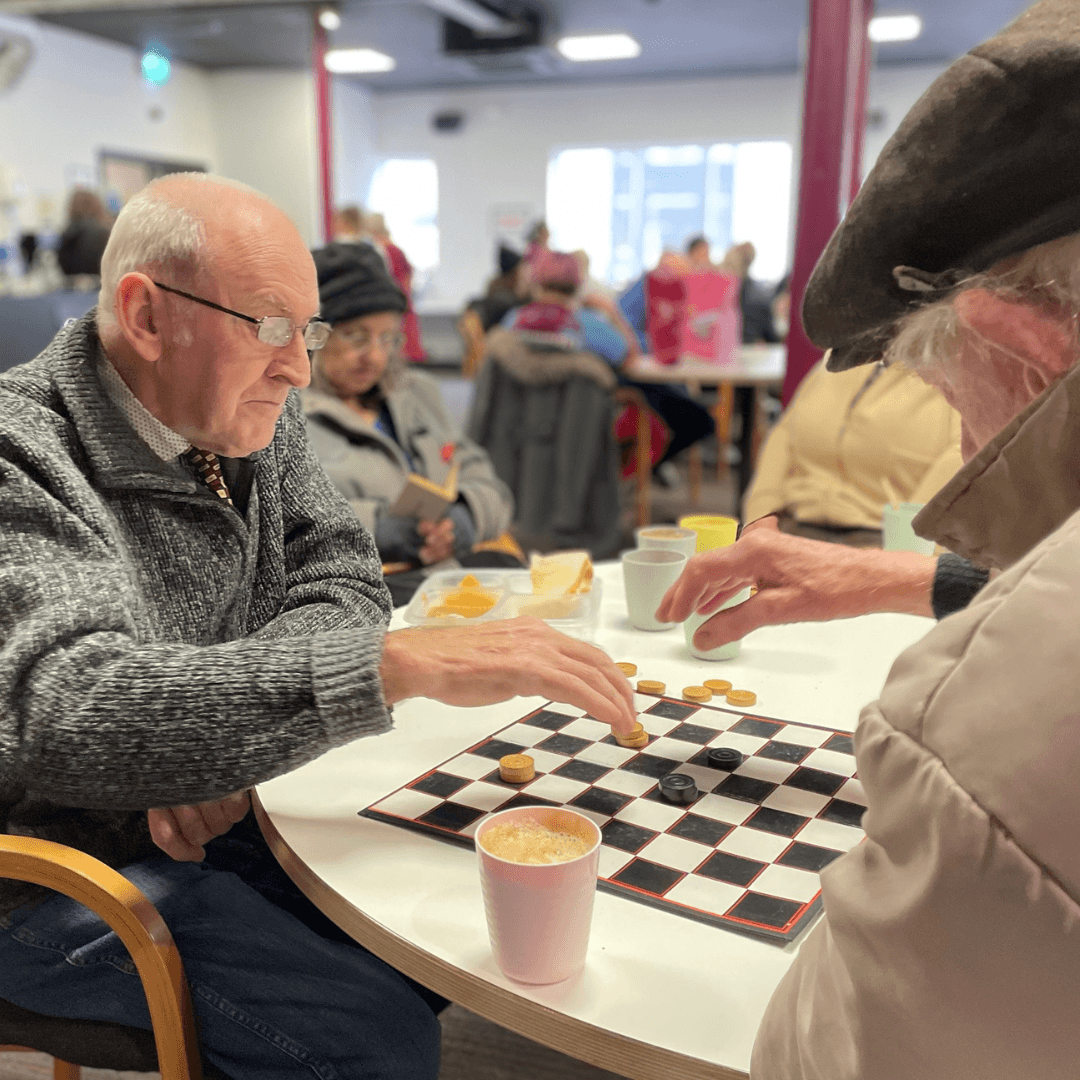 Holistic access to services
Our hub offers as many services as possible to help get people off the street, out of addiction and back into work. We've developed partnerships over the past few years to assist with this. From NHS drop-ins to counsellors and help with temporary accommodation – we're helping individuals get the support they need without the considerable waiting lists many are experiencing due to over demand across the UK.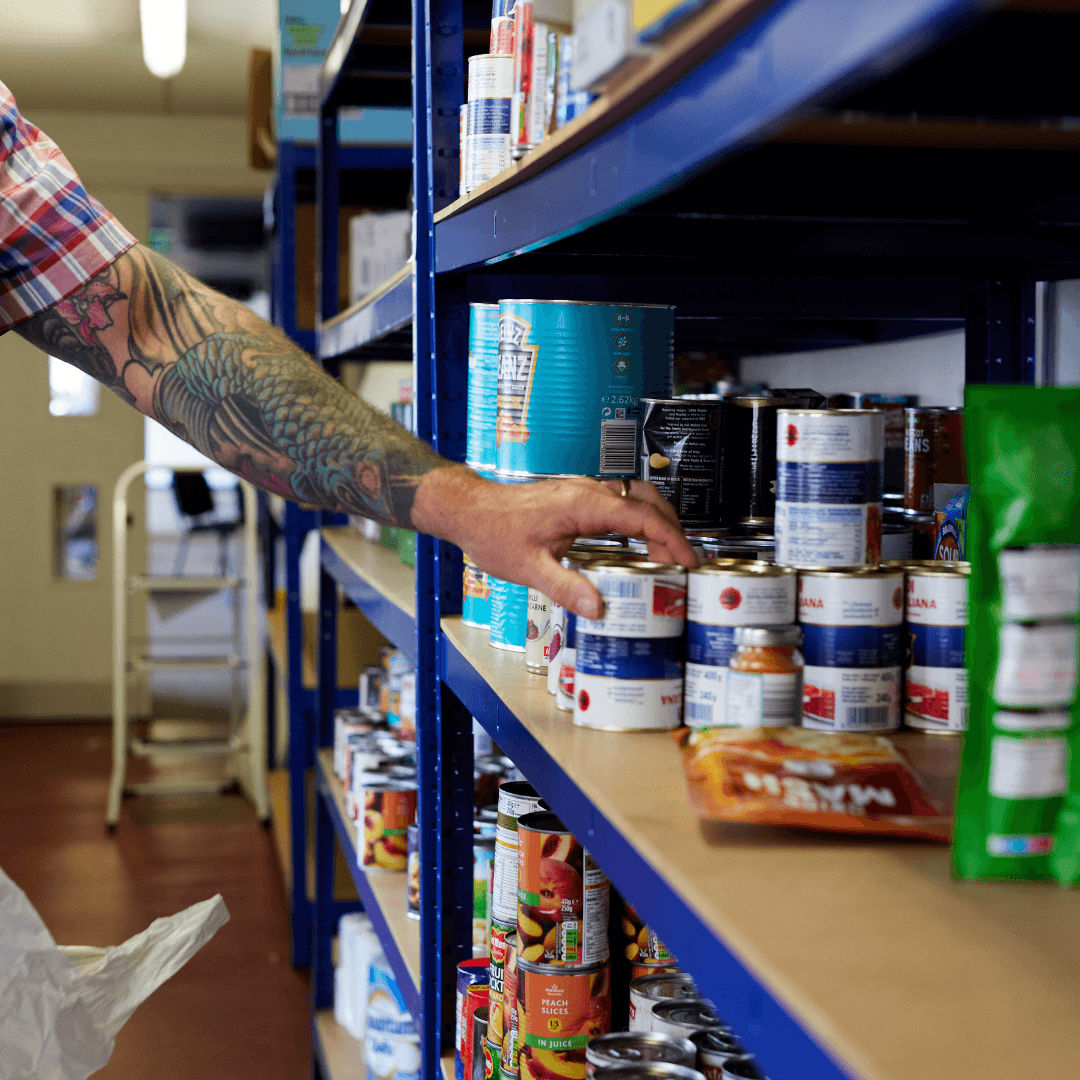 How your money helps.
We anticipate the number of homeless in addiction will rise over the coming months as we tackle another brutal winter. All the money raised over the coming weeks will help us to continue providing our services for homeless people long into the future. You'll be funding hot showers, food and clothing, enabling us to accommodate more volunteers and ensuring we continue building and housing vital partnerships. Let's help as many people as we can, together.
If you would like to support the work of Church on the Street please visit the donate page below – thank you for your support!