STANDING IN THE GAPS AND SERVING GOD, WHEREVER PEOPLE NEED US
We're Church on the Street, or COTS, as people like to call us. A faith in action charity that, through the light of Jesus Christ, lifts people out of poverty while providing a space for worship. Based in Burnley and across the North West, COTS is a place where everyone's welcome – no matter who you are.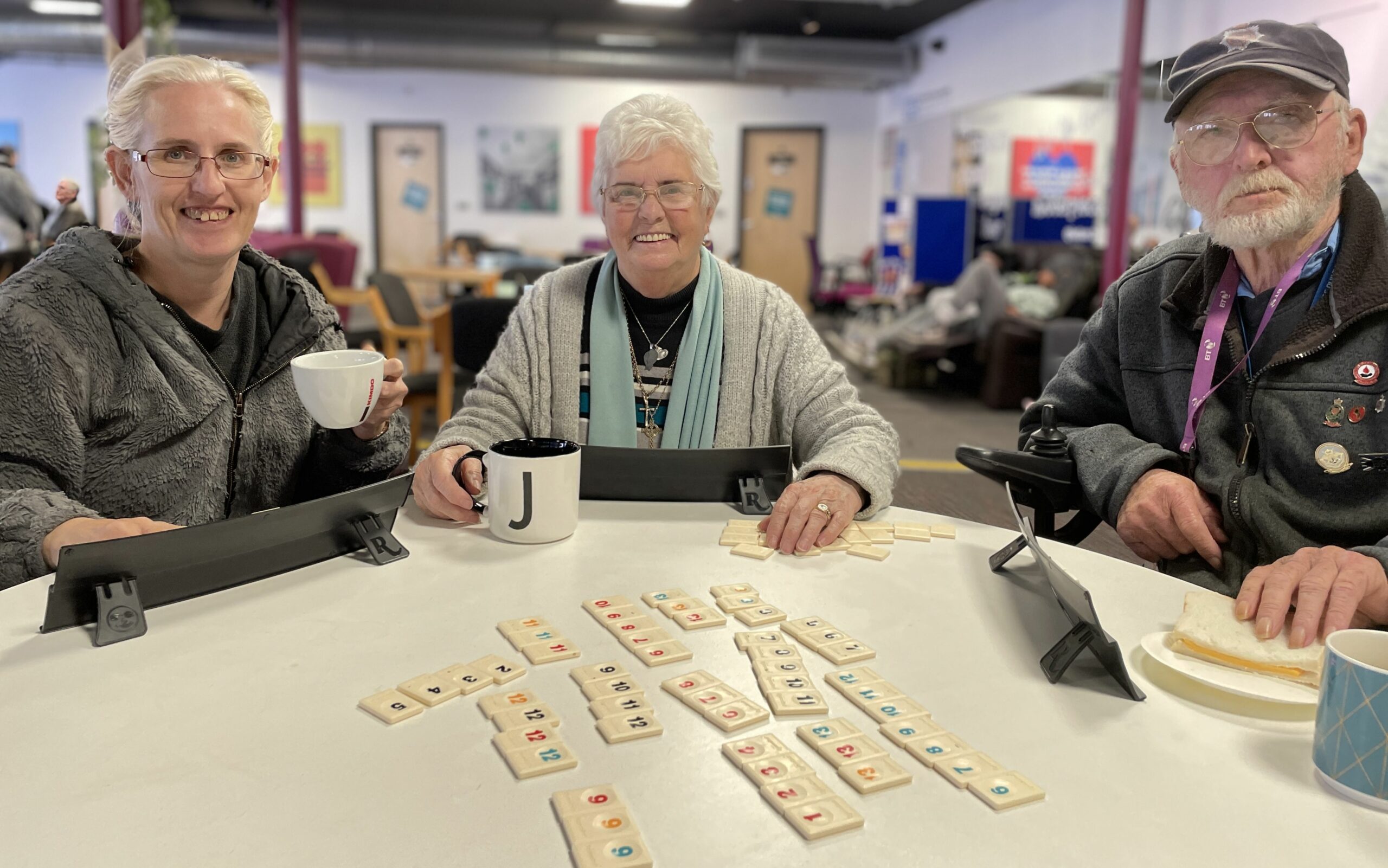 Worship, recovery, food & friendship
We're a one-size-fits-all charity and church, standing in the gaps of society to help those in need. Always changing and evolving, we're a brew and a chat at The Hub. A church where everyone's welcome. A place for recovery. A fight for change. Check out what's on below.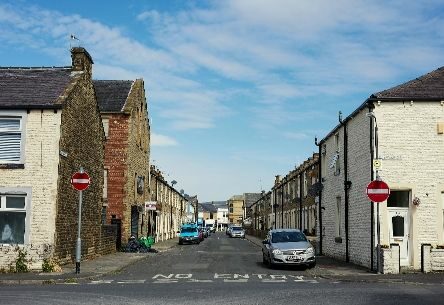 Serving communities across the north west
We're based across the North West, in Burnley, Barnoldswick and Preston. At each of our locations, we offer a range of services and serve our communities.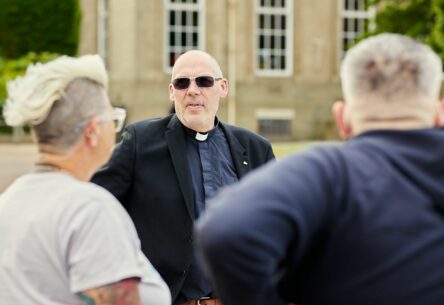 FROM A MCDONALD'S CAR PARK TO SERVING BURNLEY AND BEYOND
Church on the Street started with coffee and sandwiches for those in need. Just two years on, we're based in locations around the North West – helping our communities in any way we can.