WE NEED YOUR SUPPORT TO CONTINUE PROVIDING SERVICES FOR THOSE IN NEED
Over the last year, poverty in deprived areas of the UK has risen because of Coronavirus and the cost of living crisis. Around 15 million people are in poverty – that works out as about 1 in 4 people. Government cuts and financial difficulty due to the pandemic means that working class areas have suffered the most. Burnley is one of these areas.
We help people out of poverty in a dignified, human way – offering the support that is needed, whether that's clothes, food, recovery or just a chat – all while serving God. Through prayer, donating, or volunteering you can help us carry on running vital services while expanding to other areas across the North West.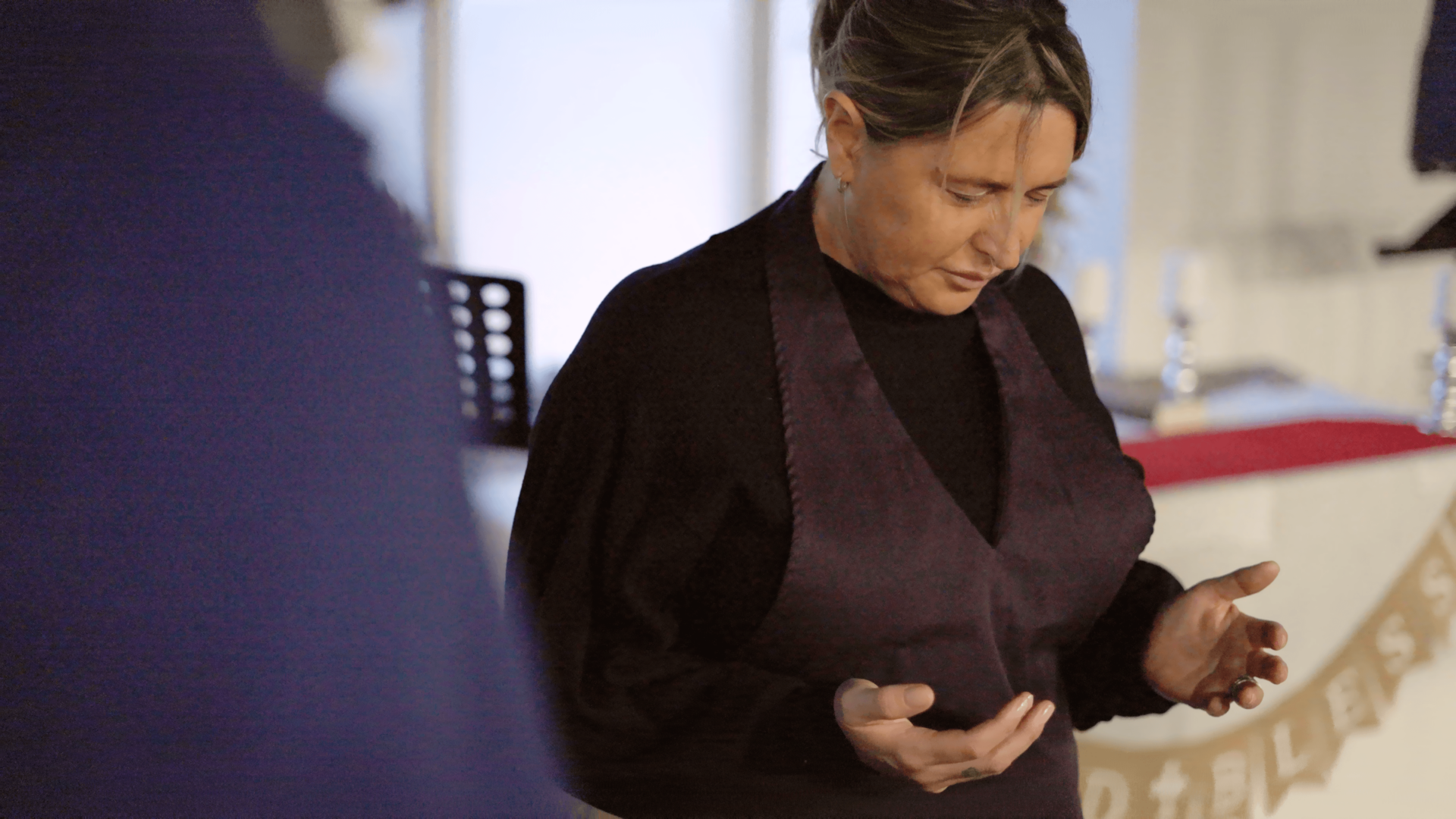 Prayer
Prayer is the foundation of everything we do here at COTS. We know that there are many people around the world who quietly seek our Lord, Jesus Christ, on behalf of the COTS community. Your prayers are welcome and appreciated.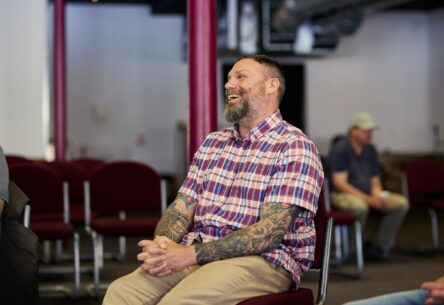 Financial support
By donating, you're helping us to continue our work so that we can reach people in need, build communities and provide a consistent service long into the future.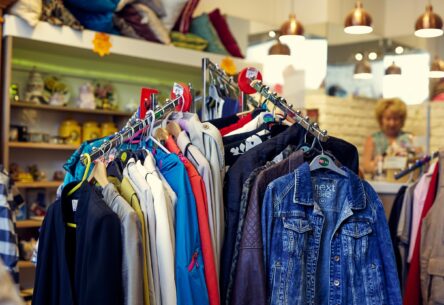 Food and clothing
We welcome donations of the following items:
tinned stew, meat, soups
tinned fruit, custard, rice pudding
UHT milk
cereals
pasta & pasta sauce
clothing: coats, trousers, hoodies
sleeping bags
To donate please call on 01282 222203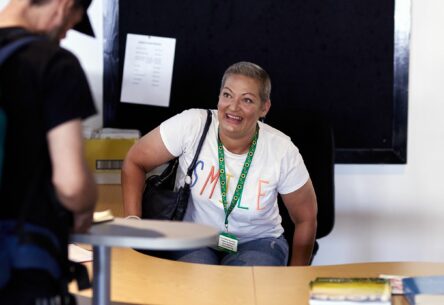 Volunteer
Become an integral part of the COTS community by volunteering in our café. Meet new friends and build skills that can improve your CV.