WHAT A FANTASTIC START TO THE NEW YEAR WE HAVE HAD!
After the Christmas break the children were eager to start back and we're on target for a busy February filled with lots of creative crafts, activities and fun! Through incorporating imagination and excitement into our Bible time our classes are always filled with smiles! Here's some of what we got up to in 2022.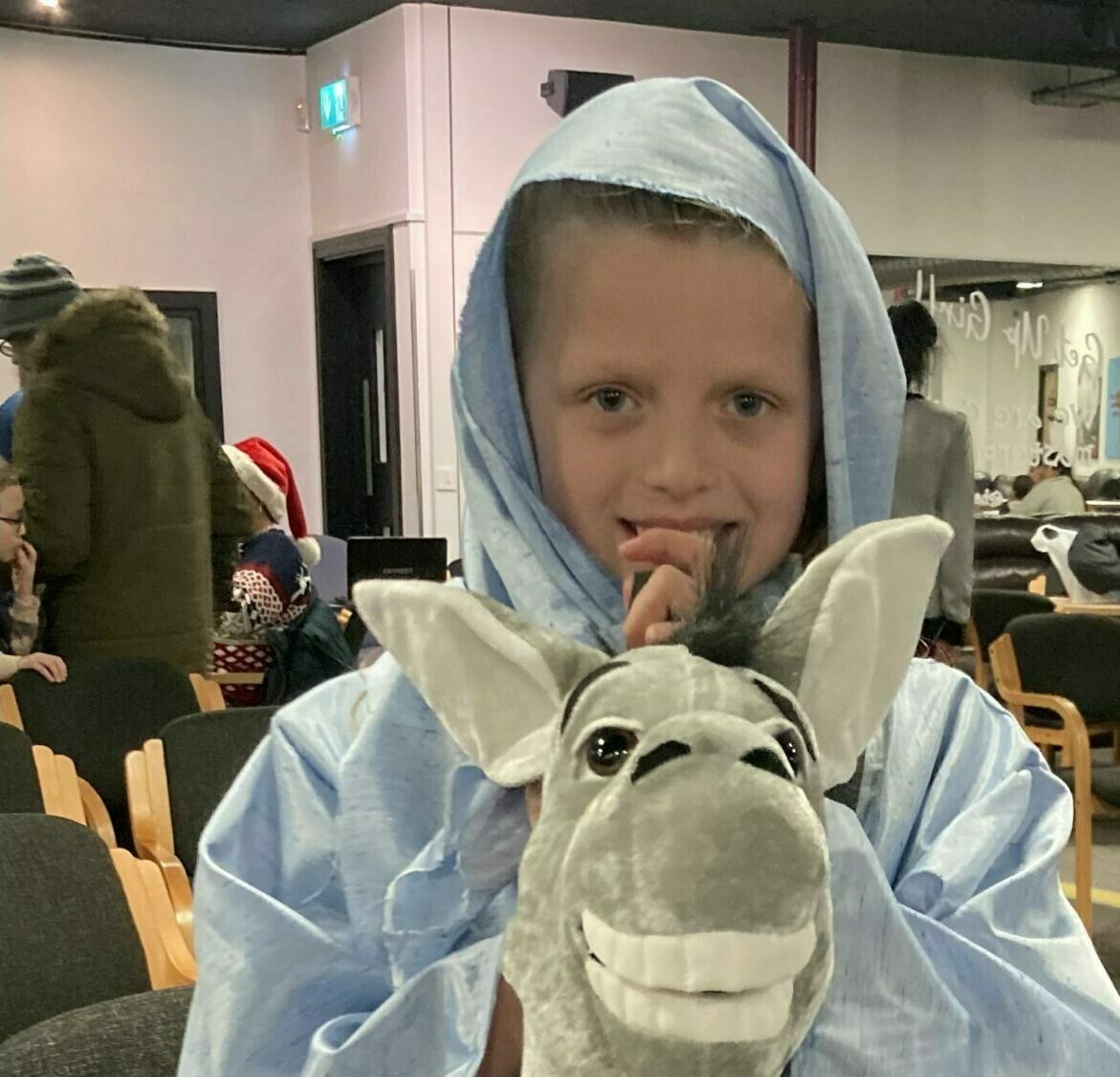 A Nativity at Christmas
Our children performed a very special Christmas nativity! The joy of seeing the children putting their hearts into their performances was a delight to behold.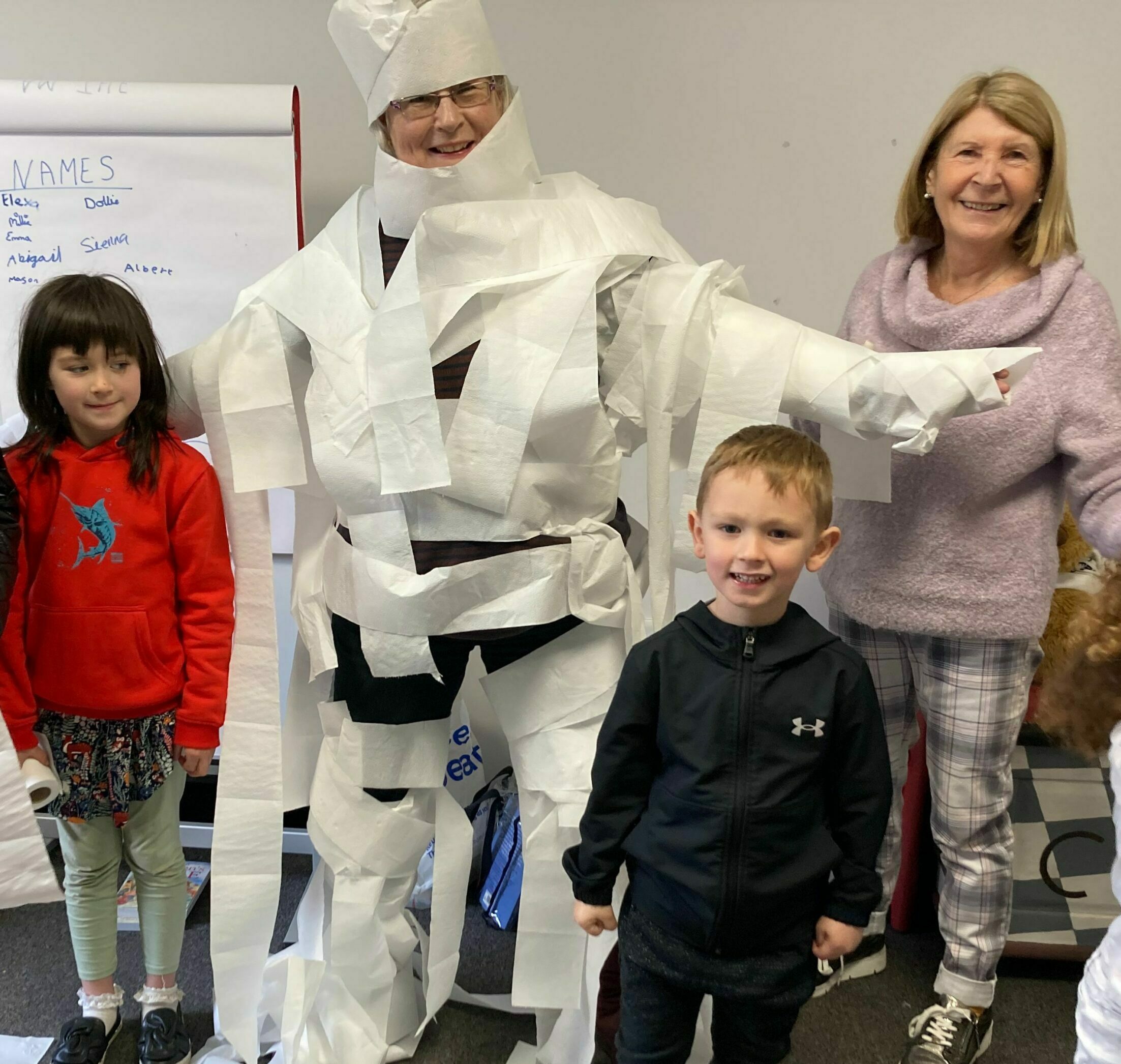 Raised from the Dead!
There was lots of laughter as the children learned about Lazarus being raised from the dead in John 11:43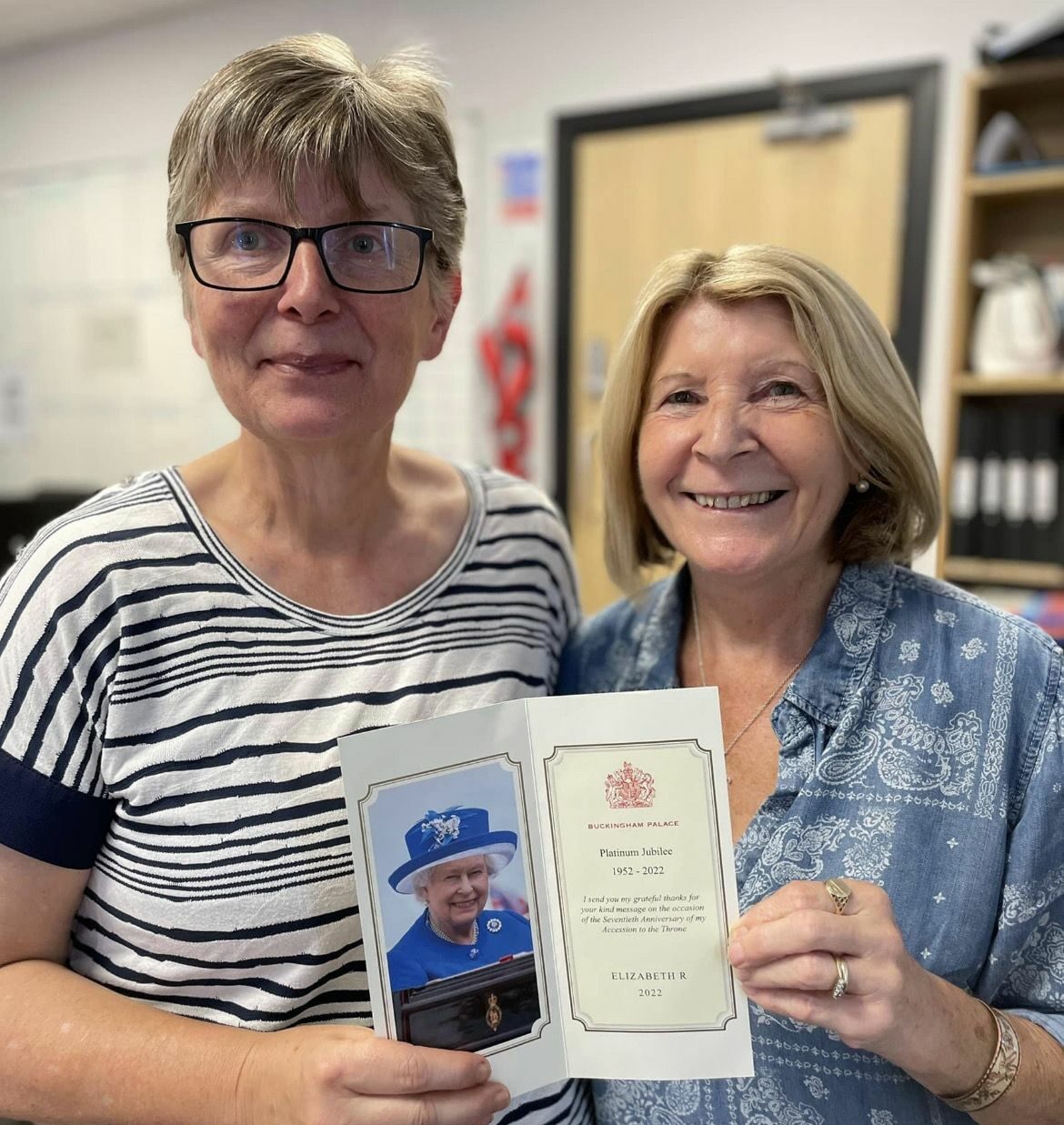 Earlier on in the year we received a very special letter from The Queen!
The children produced some beautiful cards that we posted to congratulate The Queen on her Platinum Jubilee.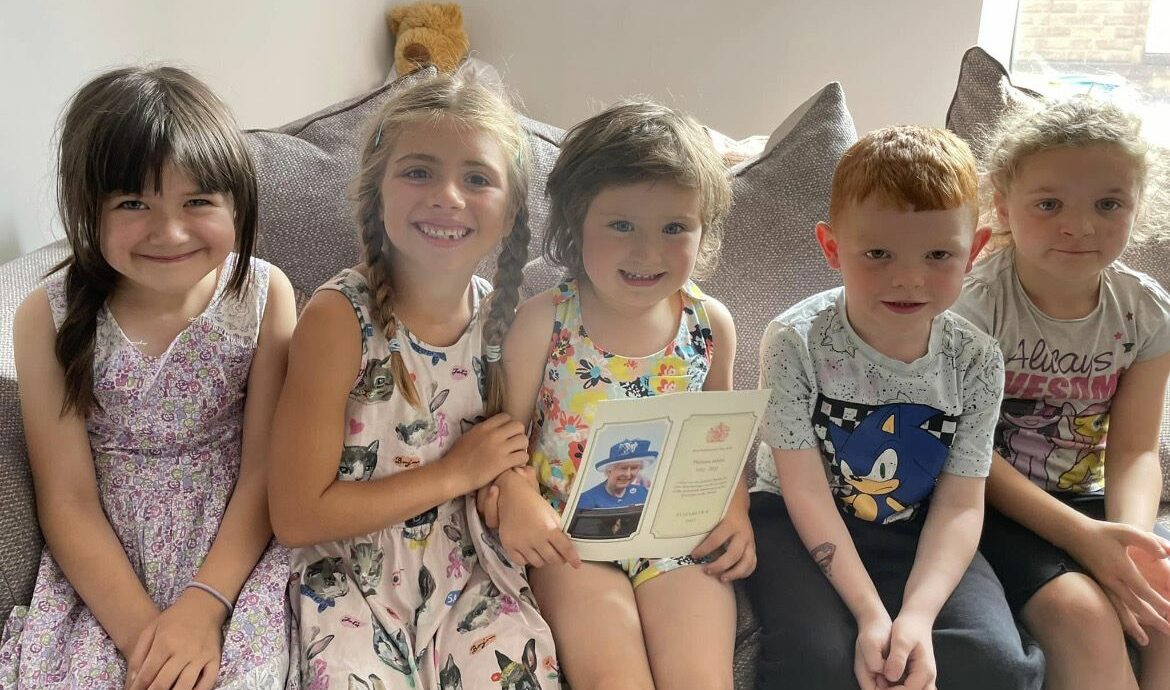 There was so much excitement as the thank you letter was read!
We were so proud of the children who put so much effort into creating their cards and seeing their smiles was beautiful! 
THERE WAS LOTS OF LEARNING AND LAUGHTER AS WE JOURNEYED TOGETHER IN 2022!
The Children's Ministry has proven to cheer the hearts of many, young and old, and we are expecting that this year will bring new and exciting changes. The new Church building with adequate space to flourish and grow is warmly welcomed and we are looking forward to settling in soon. As 2022 begins we value and appreciate your prayers for the following: more volunteers to enable us to expand our work to include separate classes and a youth ministry, a carer and tots group, and special outings. We're looking forward to our new journey and sharing it with you!
HEAVENLY FATHER
We thank you for the blessing of children and the joy they bring to us here at COTS. We pray for your protection and leading in their lives as Almighty God and as Abba Father.
Amen
IF YOU WOULD LIKE TO SUPPORT THE WORK OF CHURCH ON THE STREET PLEASE VISIT OUR DONATE PAGE.