There is so much happening at COTS at the moment that we thought we would share with you some of the highlights.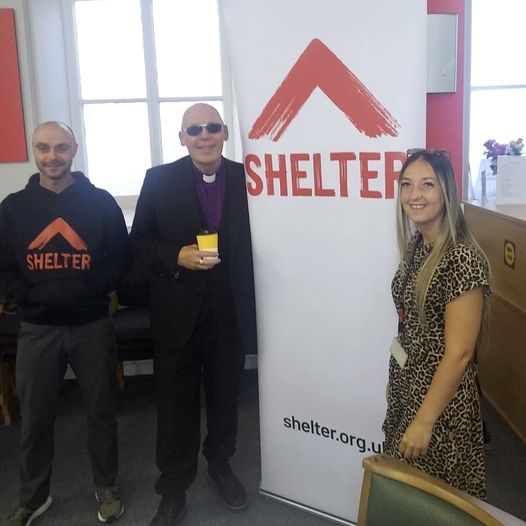 New Partnership with Shelter – A God Send?
Shelter is running advice sessions at COTS, and Wayne, who runs the drop-in session, has been back-to-back helping people make real progress, giving advice, making calls, and visiting council offices to get the right support. It is a great asset for the COTS community, Burnley residents in general, and our staff to work with Shelter. As a result of their expertise we are able to give the best advice to people.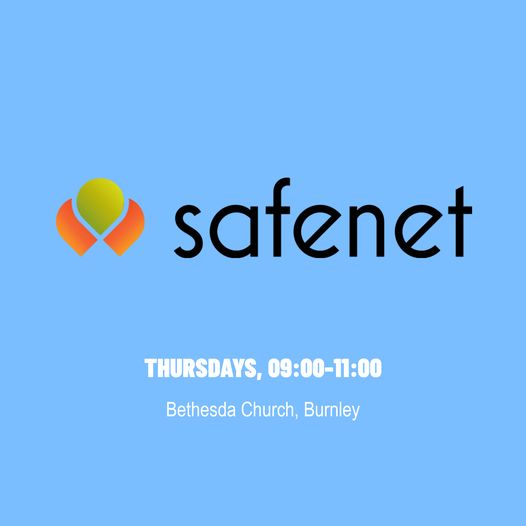 Safenet provides a safe space for people suffering from domestic abuse.
We are delighted to announce our new partnership with Safenet. The Safenet outreach team will be at COTS every Thursday offering safe and confidential advice and support to people who are experiencing, or know someone who is experiencing, domestic abuse.
Faith & Fitness being delivered in Women's Probation Hostels
Every week Pastor Emma, a qualified Crossfit trainer, visits women who are living in probation hostels and leads Faith & Fitness sessions. The women exercise in the garden and discuss healthy eating. After the fitness session Emma leads a bible study and discussions on the struggles that women have after leaving prison.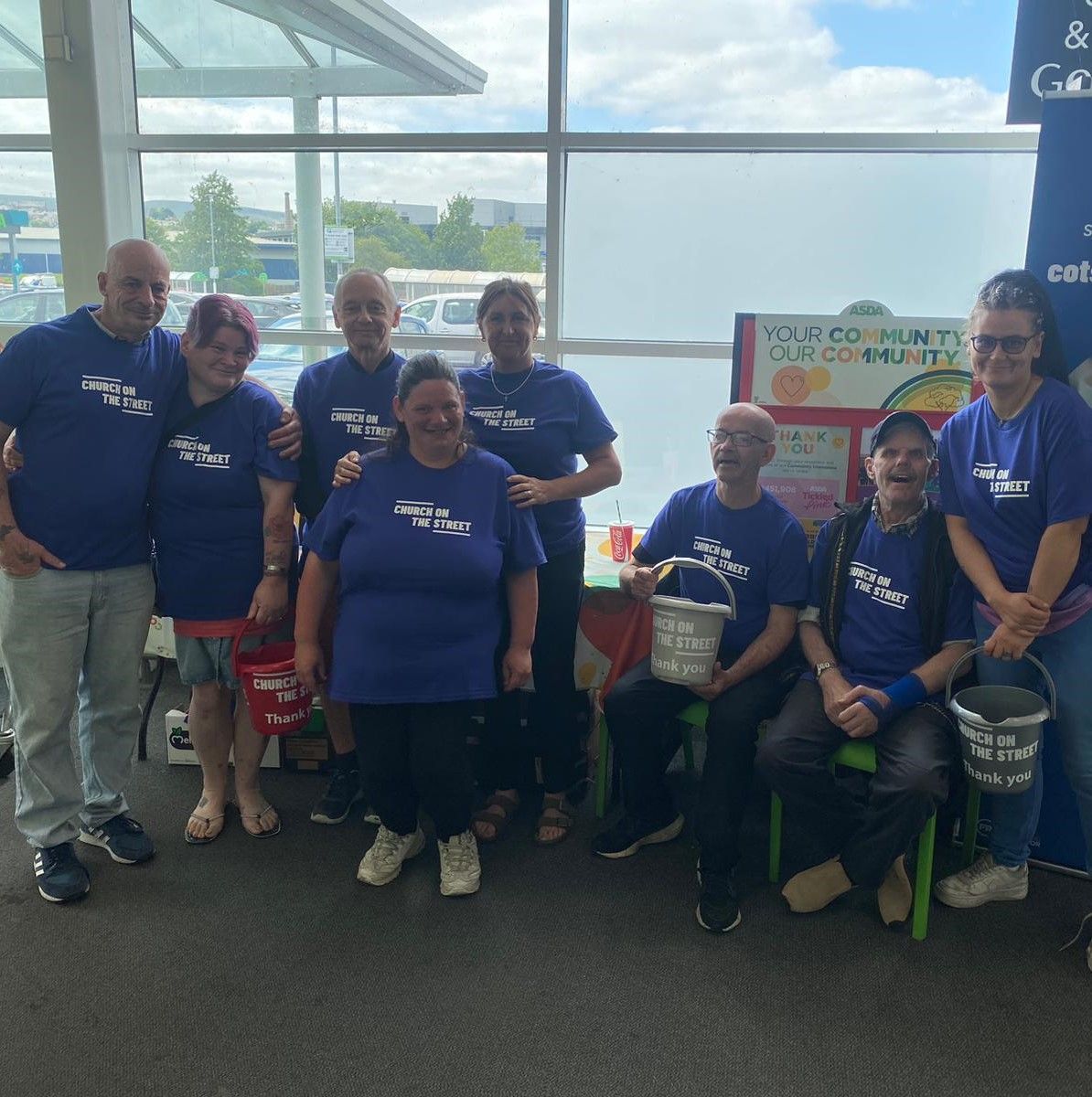 Thank you to ASDA and their customers
Recently we spent 2 days at ASDA in Burnley collecting food for the food bank and financial donations. We are really grateful to ASDA and their customers who donated £360 and 2 trolley loads of food. Due to the success of the event we have been invited back at Christmas.
Social prescribers at Loaves & Fishes
The local social prescriber team is now based at Loaves & Fishes. Social Prescribing is an approach that connects people to activities, groups, and services in their community to meet the practical, social and emotional needs that affect their health and wellbeing.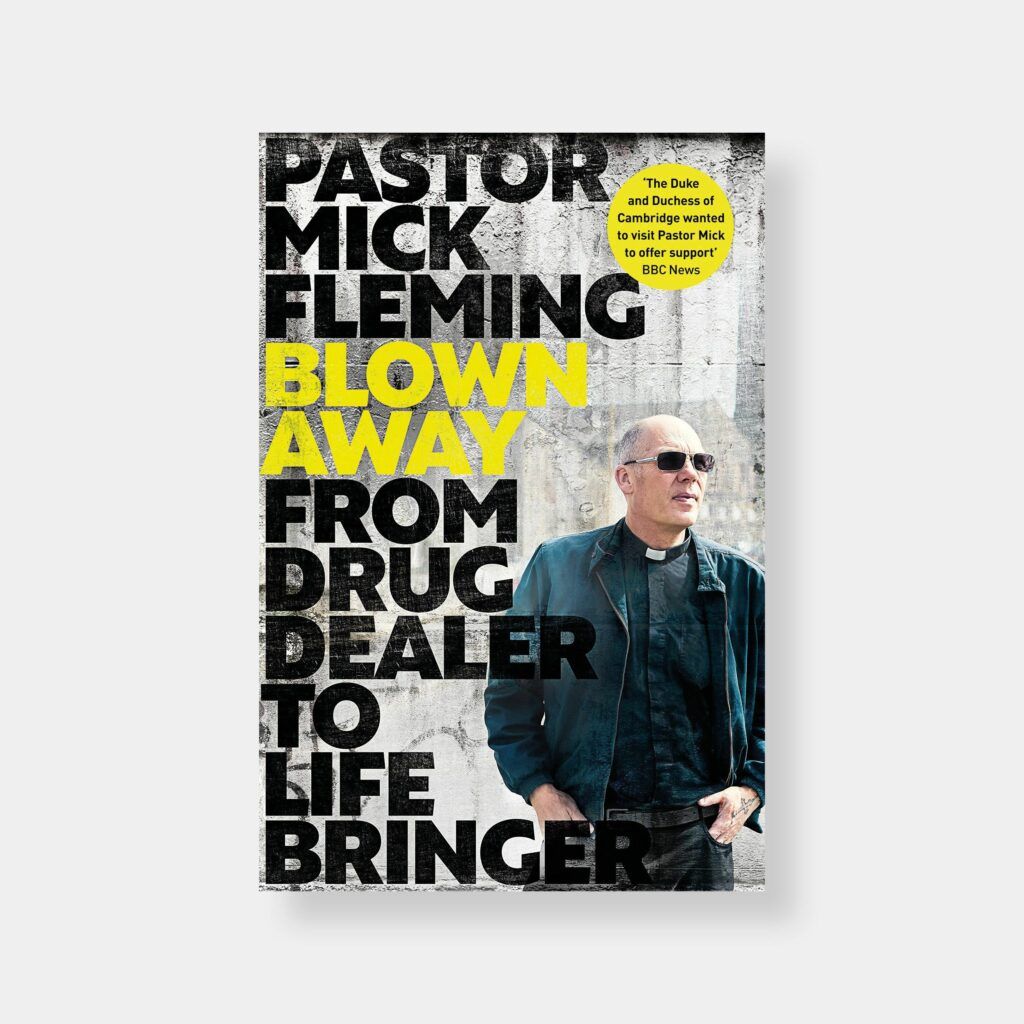 Blown Away being delivered in Men's Probation Hostels
Pastor Emma has been delivering the Blown Away programme to men who live in local probation hostels. The men have recently been released from prison and live in the hostels before being housed in the community. Blown Away teaches the men confidence, confession, conviction, conversion and continuance from a biblical perspective – and the ways they can apply them practically in their lives.
HEP C testing sessions at Loaves & Fishes
HEP C testing clinics are now being held at Loaves & Fishes in Barnoldswick. The clinics provide an opportunity to get tested as well as advice on treatment. The clinics are open to all with no need to make an appointment.
---
LET US PRAY
Heavenly Father, we thank you for all the amazing things you are doing in and through the COTS community. We pray that the people who come to COTS receive the love and support that they are seeking. Thank you for all the support that we receive from many people all around the world. AMEN
---
IF YOU WOULD LIKE TO SUPPORT the work of church on the street YOU CAN DONATE BELOW. THANK YOU!